Burlesque Kissograms in Ireland
Naught and nice kissograms.
And the bra stays on. For your shy Stag or your grandpa's Birthday. Or if you think that full nudity is not your cup of tea. With our classic Kissograms in Ireland we can make it sensual and sweet. A professional dancer can amaze the crowd while keeping on her lingerie. With tantalising detailed outfits our female strippers can bring a smile on your face all over Ireland.
The kissogram will involve some level of body contact. A gentle caress on the bold head for the mature crowd and possible a tender pinch of the cheek for the shy 18 year old birthday boy. As a matter of fact, burlesque shows are back in fashion. Nipple tassels, 30s lingerie and top hats give a whole different feeling to your stag party. As 30's themes are associated with classy get togethers, a classy kissogram will brighten up your party and your mood. Duration 15-20 min.
Topless Waitress or Hostess
Another favourite option is the Topless Waitress or Topless Hostess service. Think of the 30s Match Girl walking around with a tray of shots. And displaying her rich assets. Maybe she will invite you for drinking competition. This service runs from 30 min to 1 hour, depending on the type of the venue or event.
We love surprising the guests. So sneak outside and sneak in the stripper.
Call now for a stylish stag party with Kissograms in Ireland.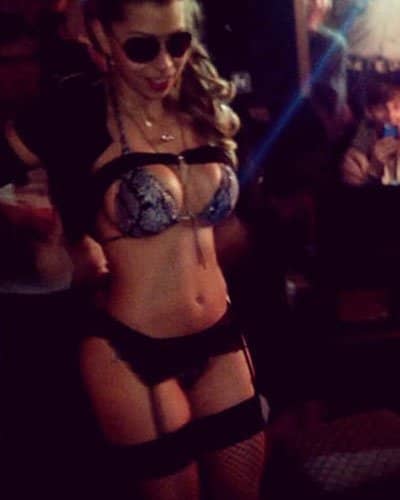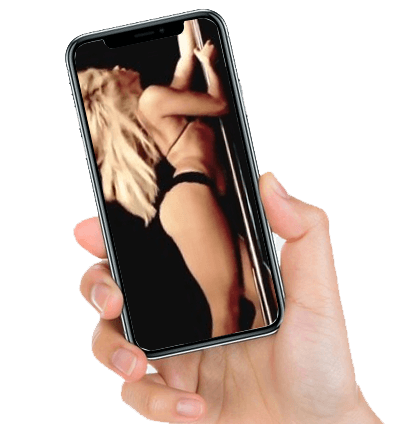 Looking for a stripper?
Book your performer with confidence. Ireland's Top Performers just one phone call away. Call us for our special Stripper Deals in Ireland!