Lesbian Shows : Your Stag fantasies in 4D
Lesbian Show – Double the Stag Fun
As the title suggests it involves at least two female strippers. Lesbian Shows are not only for Lesbians. ( Even though we perform for the LGBT audience with style and pride) . They are for Stag parties and Birthday Parties that want an extra va-va-voom. Just a bit more fuel to add to the explosive combination of stag parties. Tailored for men and boys that feel like taking over the world.
What will unfold is a treat. The guest of honour will be sandwiched between two voluptuous vixens. As they perform lap dance after lap dance and playfully unwrap each other from the sexy attires the crowd can admire their acrobatic skills and not only. Give two strippers a can of cream and ask the chef to make some chocolate sauce. Then pretend that you are the worst pastry chefs ever. That's what Lesbian Shows are about.
The exotic dancers will take turns to fulfill the fantasies of the guest of honour. As long as they don't involve anything risky as StripIreland is a company fully compliant with the letters of the Irish Law. But at the same time this stripper bonanza is as close as you get to staring in a Amsterdam live show. We leave the rest to your imagination. Duration 30 min.
Call now for the most boring show there is… and that's what you are going to say to the bride to be.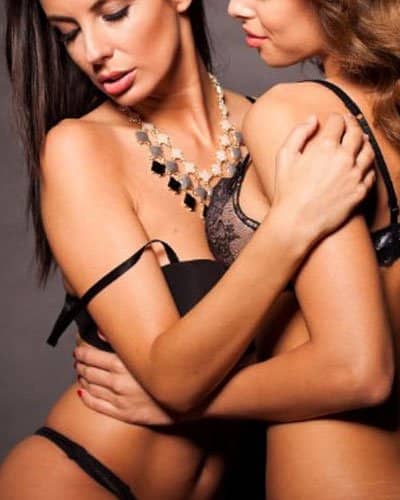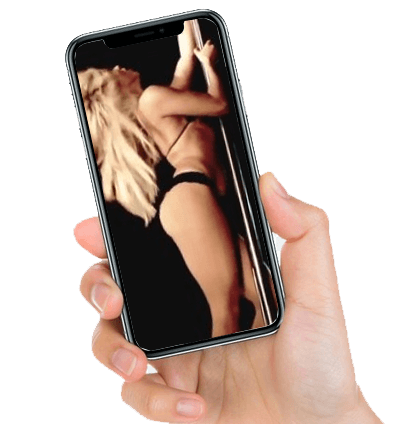 Looking for a stripper?
Book your performer with confidence. Ireland's Top Performers just one phone call away. Call us for our special Stripper Deals in Ireland!