StripIreland prioritises protecting your privacy. We will only use the information that we collect about you lawfully (in accordance with the Data Protection Act 1998 and GDPR).
We may collect information about you for 2 reasons: firstly, to process your order and second, to response to any queries which you may have.
StripIreland will not e-mail you in the future unless you have given us your consent.
We will give you the chance to refuse any marketing email from us in the future.
The type of information we may collect about you includes:
your name
email address
IP Address
Our Promise
We will never collect information about you without your explicit consent.
The information we hold will be accurate and up to date. You can check the information that we hold about you by emailing us. If you find any inaccuracies we will delete or correct it promptly.
The personal information which we hold is secure in accordance with our internal security policy and the Irish Law and GDPR.
We may use technology to track the patterns of behaviour of visitors to our site. This can include using a "cookie" which would be present on your browser. You can usually modify your browser to prevent this happening. The information collected in this way can be used to identify you unless you modify your browser settings.
Cookie Categorisation
We categorize cookies as follows:
– Necessary cookies (Stage 1)
These cookies are essential for our websites and their features to work properly, e.g. to remember cookie permission settings.
– Convenience cookies (Stage 2)
These cookies enable us to improve the usability and performance of our websites, e.g. to remember selection of region and country. Currently we do not use and convenience cookies.
– Statistics cookies (Stage 3)
These cookies collect information about how you use our websites. As early as stage 1 (necessary) and stage 2 (convenience), anonymized access measurements are carried out using what are known as session cookies. In stage 3 (statistics), a cookie is stored on your computer for a maximum of 12 months.
If you have any questions/comments about privacy, you should contact us.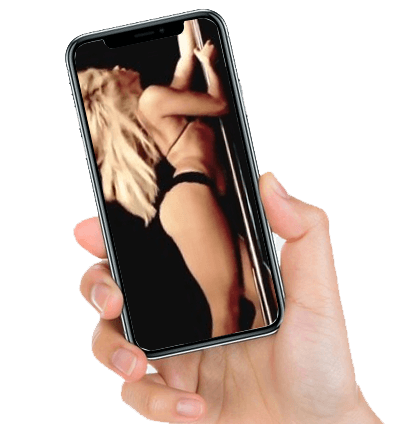 Looking for a stripper?
Book your performer with confidence. Ireland's Top Performers just one phone call away. Call us for our special Stripper Deals in Ireland!