Ann Summers Parties – Male Stripper Shows
Ann Summers Parties – Toys and Male Stripper Boys
Ann Summers Parties are the juiciest parties in Ireland. As a rule they are held behind closed doors. First because it rains all the time and battery operated machinery doesn't like water. But also because Ireland is still not 100% ok with women discussing their sexuality surrounded by power tools. They are wild like the wind of the Atlantic and hilarious like a Father Ted episode.
Once all the tools are in place all that is missing is a Male Stripper performing Full Monty so that the ladies have something to compare to the toys. Otherwise StripIreland can send you a couple of our hunks to host the event as Buff Butlers. They will meet and greet the ladies and help out with the running of the party.
Every Ann Summers Party needs a Hunk. Or maybe 3 . So why don't you put on a male stripper show ;)?
Call now for the real thing ! All your Ann Summers needs covered!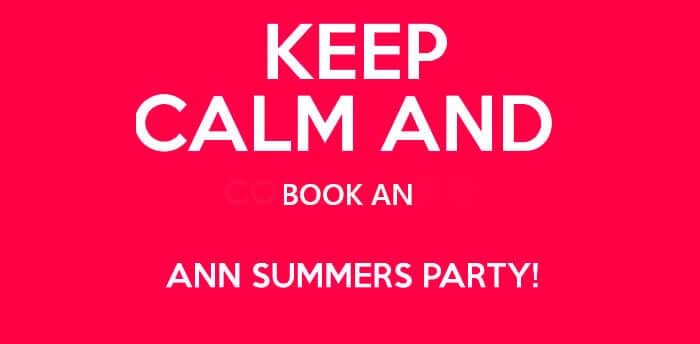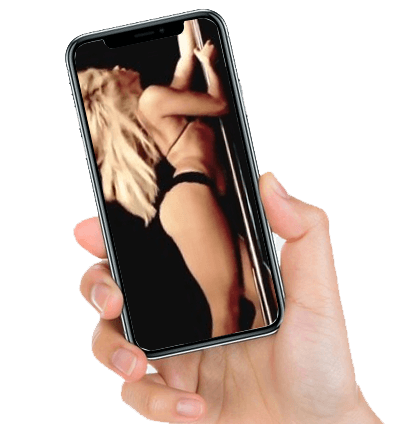 Looking for a stripper?
Book your performer with confidence. Ireland's Top Performers just one phone call away. Call us for our special Stripper Deals in Ireland!