Irish Stag Parties – Beer, Boobs and Mayhem
You gotta love Irish Stag Parties. Stag Dos in Ireland are the best in Europe. The main difference lies in the culture of the hosting nation. Ireland is renown for "craic agus ceol". This means fun and party in a free translation. As a result, Irish People are more relaxed when it comes to dealing with a pack of boys out on the lash. They do it themselves pretty often sure. While Ireland is not the cheapest destination for a Stag Do, it is the friendliest. When you choose Ireland as a Stag Do destination you choose quality.
Stag Parties and Strippers in Ireland : What could go wrong ?
Word of advice. Book your strippers early as the last minute decisions might lead you to the doors of a strip club. Actually, there isn't anything wrong with strip clubs. Appart from the price. You will end up with a sum that could have afforded you a professional stripper and a couple of rounds of shots. StripIreland offers the best strippers in Ireland. You get to choose your performer in advance and have the fun and games in the comfort of your accommodation. Otherwise, we can book the venue and the strippers for you at the same time.
Professional Strippers, great customer service and a guaranteed fully nude show. Any stag with common sense would go for this top notch stripper experience.
Call now for a free quote on your venue and stripper combo in Ireland.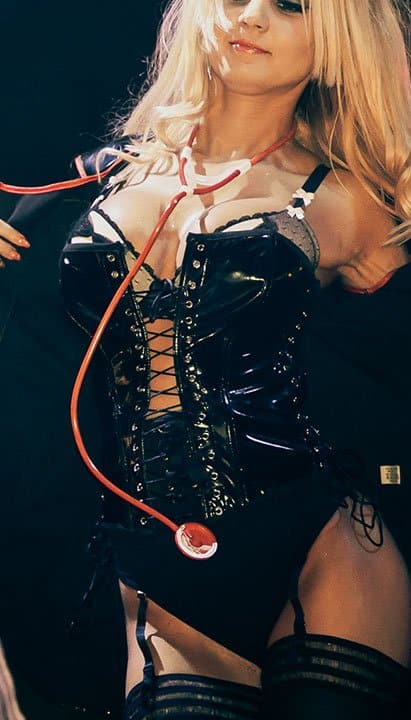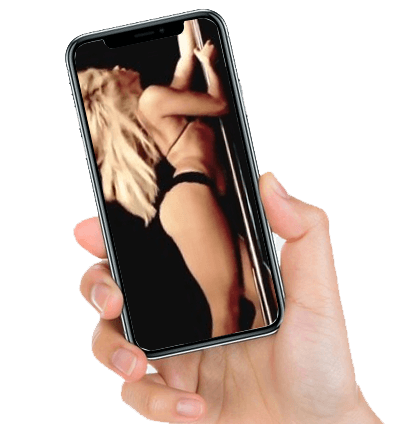 Looking for a stripper?
Book your performer with confidence. Ireland's Top Performers just one phone call away. Call us for our special Stripper Deals in Ireland!