Birthday Party Strippers – Make it special….and sexy
Birthday Party Strippers in Ireland – A new tradition
Birthday Party Strippers in Ireland became a tradition in the 80s. Until then you would get a couple of free pints and Cleary's voucher. But the old pagan ways that celebrate sensuality woke up. The fact that the Irish travelled far and wide definitely helped. And the fact the prude brigade started losing ground to common sense and human needs. Now Birthday Boys and girls expect a stripper to come over and make them blush.
Male Strippers for 21st Birthdays in Ireland
As the 21st Birthday is key event in a girls life, a professional stripper is the perfect surprise. Either as a revenge gift from her mates, or as naughty gift from her siblings, nothing beats the excitement of a full monty show. StripIreland employs only professional male strippers tha understand the audience well. If the performer understands that the young lady is on the shy side, he will tone down the performance. Also if older folks are present in the crowd, we will keep our D&G jocks on.
Female Strippers In Ireland for your Birthday Boy
When a young man has his 18th Birthday or 21st Birthday an exotic dancer is the cherry on the pie. We can arrange for one of our professional strippers to come over and wish happy birthday to the guest of honour. We cover all ages. So don't hesitate to contact us, even if it is for a 60th birthday party.
Call now for your exotic female stripper or Full Monty Stripper in Ireland …. and blow your candles!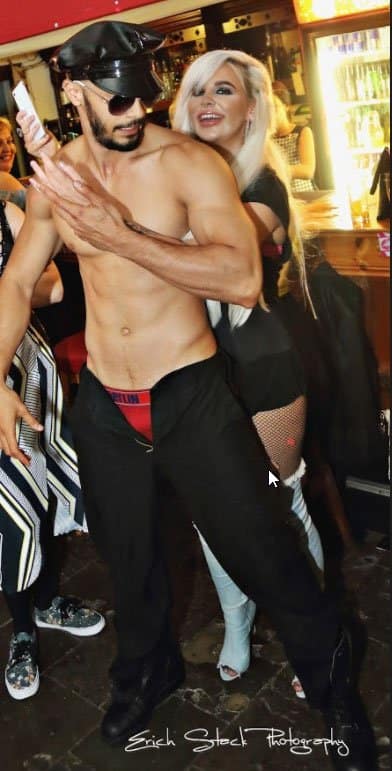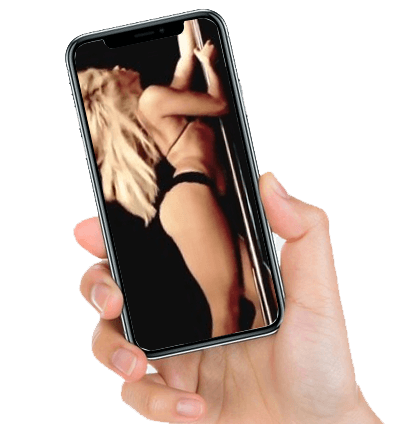 Looking for a stripper?
Book your performer with confidence. Ireland's Top Performers just one phone call away. Call us for our special Stripper Deals in Ireland!