Classy Kissograms in Ireland
Kissograms in Ireland – The 50s are back!
Say hello to our hunky guys dressed in formal attire! They will deliver flowers, gifts, wishes, or a special message. This option has no nudity. Kissograms in Ireland are all about good looks, better biceps and even better customer service. Ideal for shy lasses and Birthday parties where minors are present. A peck on the cheek and group photos are a must. Duration of up to 30 min.
As a bonus we can serve drinks and carry the gifts and flowers you would like to deliver to that special someone. This way the element of surprise and the live performance are the main focus of the event.
Call now for a special kissogram in Ireland to surprise your shy 18 year old daughter or granny 😉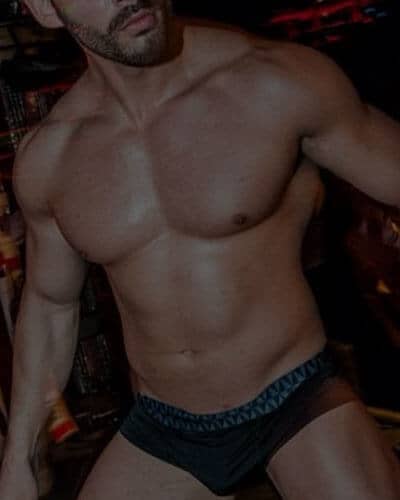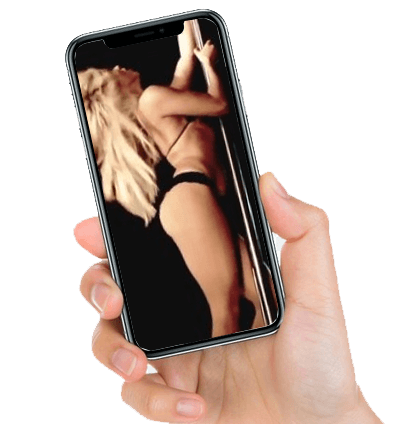 Looking for a stripper?
Book your performer with confidence. Ireland's Top Performers just one phone call away. Call us for our special Stripper Deals in Ireland!