Divorce Party Strippers – Male and Female Strippers
Divorce Party Strippers – A stripper for the long goodbye
Divorce Party Strippers are well aware that divorce parties can be as mad as bachelor parties. And after paying your solicitor and your partner a hefty handshake sum, you need a stripper to soothe the pain. Female Strippers are a permanent feature of Divorce Parties. As a matter of fact any occasion that has in the same room men alcohol and madness needs a feminine touch. Touch of a motorboat in the face of the divorcee that is.
The ladies that have decided to call it a day and live a second adolescence also book male strippers with the Full Monty performance keeping the magic alive. Imagine the face of the ex husband or ex wife when they see those steamy Instagram photos. Imagine the payback plans. But in reality people that hold divorce parties are mature and open minded. It is not uncommon for the couple to hold a common divorce party. And then ask a male and a female stripper to join them.
Call now for a special male stripper or female stripper for new beginnings with a smile on your face.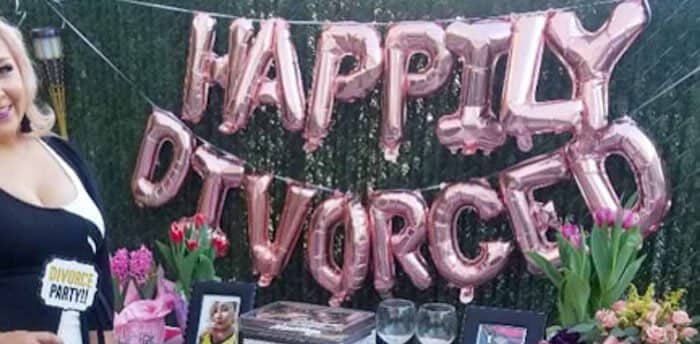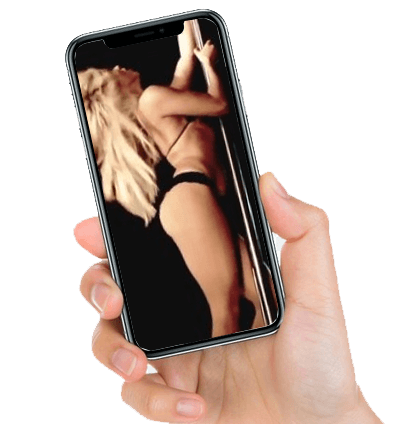 Looking for a stripper?
Book your performer with confidence. Ireland's Top Performers just one phone call away. Call us for our special Stripper Deals in Ireland!