Full Monty Show – Discreet Professional and Fully Nude
Indeed, there are very few Hen Parties or Birthday Parties that miss out on this surprise;). A Full Monty Show are a must for every self respecting Ladies Night Out. Sexy, Stylish and eventually the Fullest of Monties is available for Hire in any location in Ireland.
StripIreland has performers faithful to the Magic Mike principles. Make it sexy, make it special, always professional and if needed fully nude. The young man in question will surprise the Birthday Girl or Bride-to-be and perform a body-to-body lap dance. Then proceed to remove his outfit. Down to his baby oiled muscles. All of them.
Do you want to pull that flag down ? You can even keep the boxers as a souvenir. Duration of up to 15 min.
Call now … we will treat the ladies with love and care.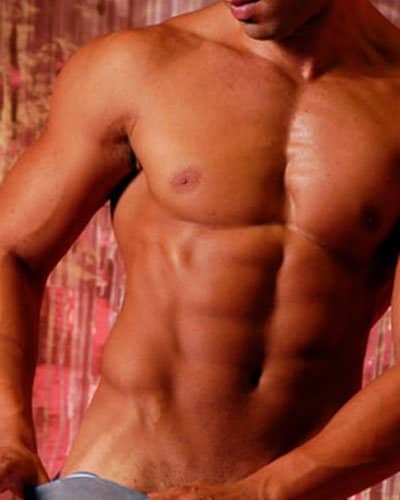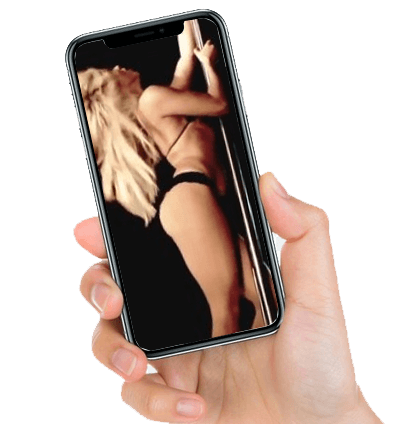 Looking for a stripper?
Book your performer with confidence. Ireland's Top Performers just one phone call away. Call us for our special Stripper Deals in Ireland!