Private Dancer – Sexy but not nude 🙂
ust like that song from Tina Turner. A special dance for the Lady of Honour. On this occasion our Male strippers will perform a Lap Dance for the Bride to Be. Or the Birthday Girl. He is your Private Dancer for the evening. But the boxers will not fly away in some unknown direction. Prepare yourselves for a treat and …a free lap dance lesson. Duration of up to 20 min.
This mild spicy service is meant for the shy girls out there. Ideal for Baby Showers and Birthday Parties, but also for the Hen Parties with a wide range of ages.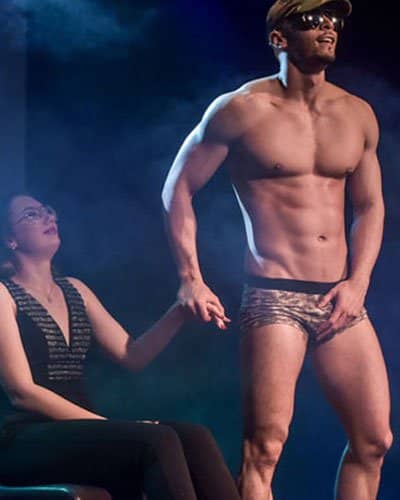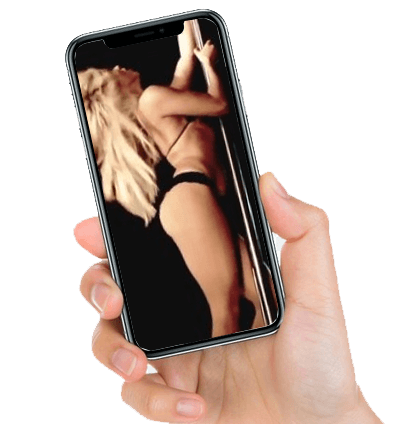 Looking for a stripper?
Book your performer with confidence. Ireland's Top Performers just one phone call away. Call us for our special Stripper Deals in Ireland!