Las Vegas Stripograms – Strippers in Ireland
Las Vegas Stripograms – Professional Strippers 4 Super Stags
This is hotter than a Russian Sauna. Our Stripograms are an intricate affair. They start with the surprise entry. We supply the dancers with professional sound systems and a driver who sets up the stage. Then it is the turn of the stag to endure a high quality lap dance . Steamy situations will evolve.
Motorboating is the term for a stag or birthday boy having his face buried between a pair of jugs. And squeezed there for a fatal few seconds. The choice of perfume is important. You would like your stag to surround himself with the finest of fragrances. Extensive use of baby oil can also be part of your stripogram. As well as acrobatics. Obviously the Lap dance is followed by a butt attack routine and a fully nude show. No words left to describe it. Just a towel for the sweaty stags. Duration 15 min.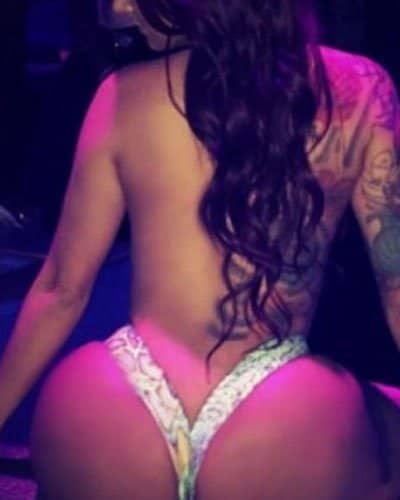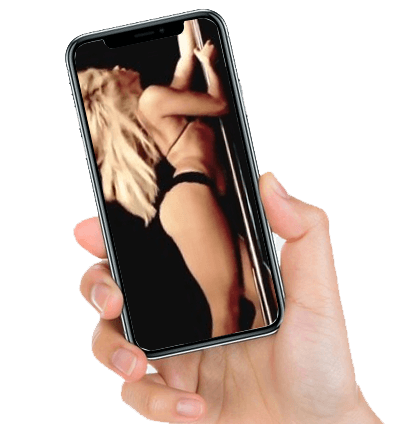 Looking for a stripper?
Book your performer with confidence. Ireland's Top Performers just one phone call away. Call us for our special Stripper Deals in Ireland!