Strippers in Ireland for Corporate events
Strippers in Ireland for Special Office Parties
Forget the hotel Christmas parties. And the Office party bonding exercises with paintballing and the Cube. Strippers in Ireland offer a whole different experience when it comes to Christmas parties. All you need to do is book a venue with open minded patrons. Surely, you need to be open minded yourselves. Then call StripIreland. We will organise a special performance for the CEO of your company.
The idea behind the office party is to make the team relax and have joke. Forget about the office squabbles and have a proper laugh. Nothing manages that better than a male stripper or a female stripper dressed in Santa Costume.
Actually, even the presence of Hunky Topless waiters working as hosts for your event can add a extra touch of class. For boys crews, from construction companies to stock market brokers we have a special type of treatment. Topless waitresses can entertain the fellas and have a decent conversation. Obviously they don't mind if you stare at their jugs. The serving jugs 😉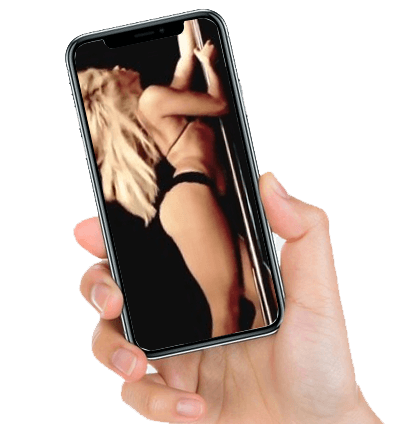 Looking for a stripper?
Book your performer with confidence. Ireland's Top Performers just one phone call away. Call us for our special Stripper Deals in Ireland!